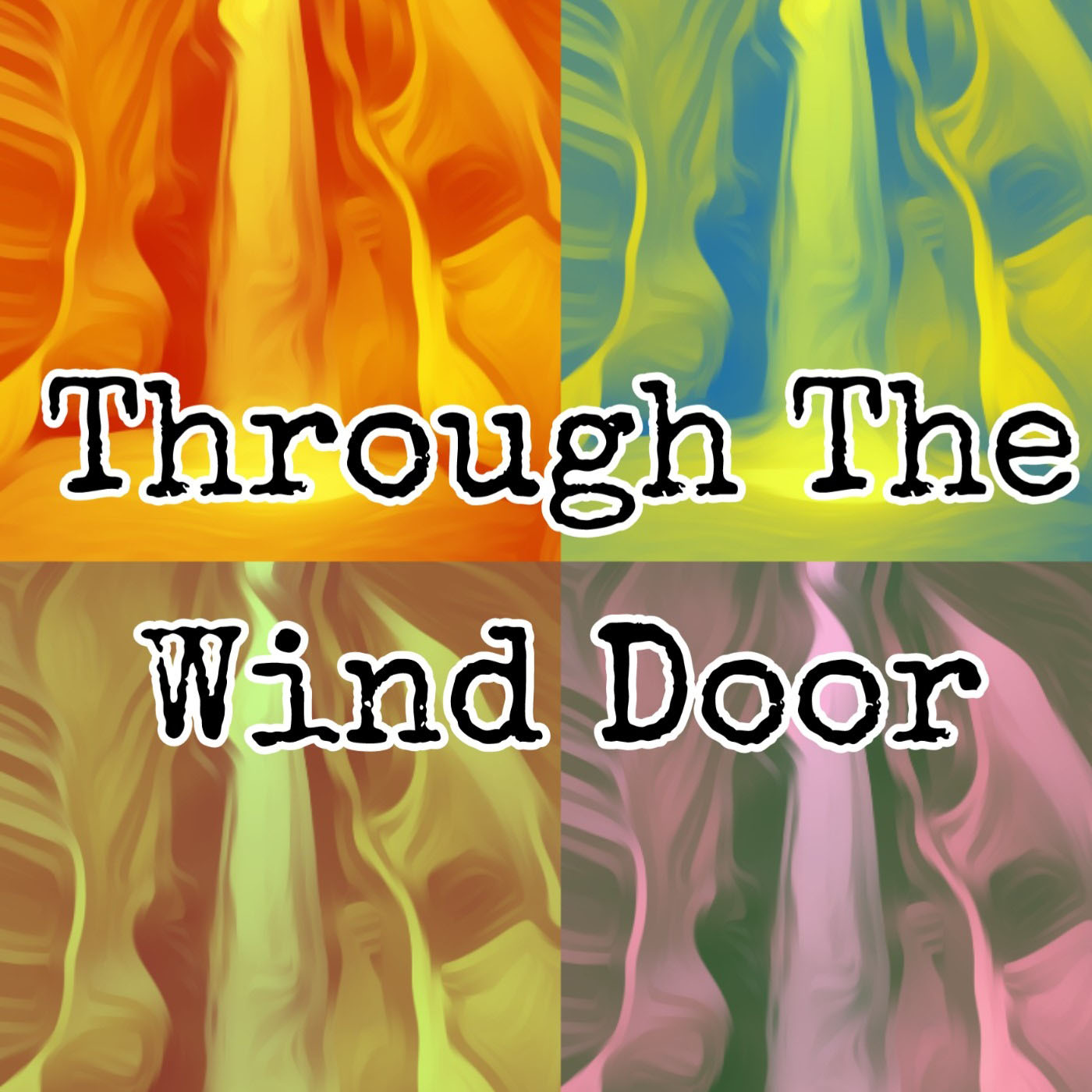 An unexpectedly short episode. Due to the way we weren't able to finish the topic list in one session, we had a second one to finish off. The session was long, but much of it was content that wasn't New Century related. I didn't remember this, so I assumed I had enough for a 45 minute episode plus outtakes, and ended up significantly shorter.
To make up for it, a long involved Outro, plus some stuff that would have normally ended up on the cutting room floor. Future info redacted, so you can enjoy it  even if you haven't read this far. But of the topics we do cover:
Family gestures beyond words
Our thoughts on the close of Act 1, and what comes next
And as for the rest? You'll see.
The New Century Multiverse Website:
https://www.newcenturymultiverse.com
The New Century Multiverse Podcast Feed:
https://newcenturyshow.podbean.com/
Through The Wind Door is a member of the Fireside Alliance media network: https://firesidealliance.squarespace.com/
Intro is "One Person, Listening Now" by Doctor Turtle of freemusicarchive.org
Outro is "Colours" by Phil Collins