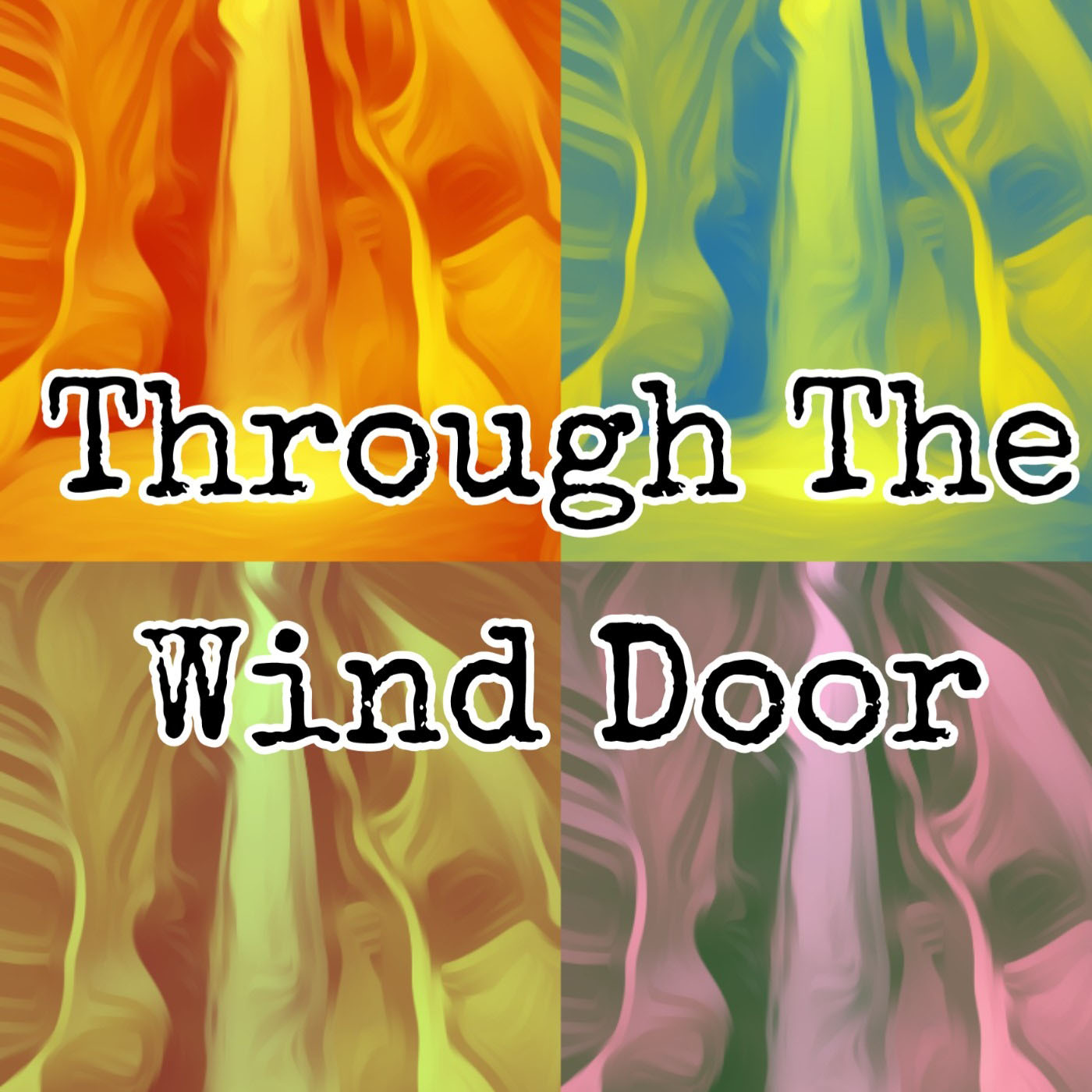 Team Steam has gathered. We can now venture forth. Our discussion on Chapters 27-29 begins right here!
Hey Dawg, I Herd You Like Stories...
How Did You Know About The Parts You Weren't There For?
Lost In Translation (How do you even sign 'genocide'?)
Team Steam Bonding: What We've Lost, and what We've Gained
What's important, and how we get there.
Watch this space, because discussions of non-New Century media is coming!
The New Century Multiverse Website:
https://www.newcenturymultiverse.com
The New Century Multiverse Podcast Feed:
https://newcenturyshow.podbean.com/
The Fireside Alliance Podcast Network: 
https://firesidealliance.squarespace.com/
Intro is "Together We Stand" by Scott Holmes of Free Music Archive
Outro is "In The Blood" by  Darren Korb and Ashley Barret of Supergiant Games