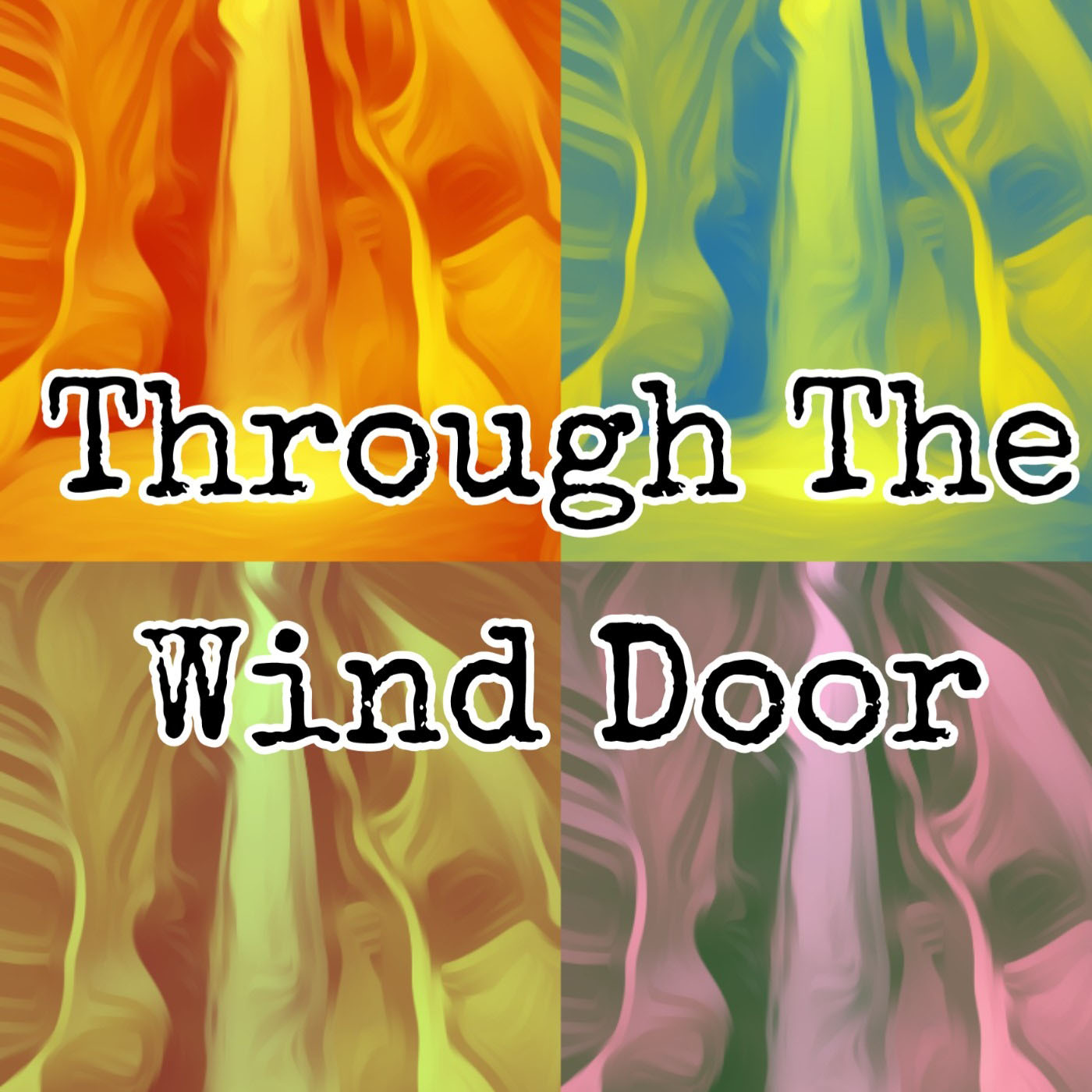 "One of the truisms about parenting js that we can't always accept the advice of our parents due to the emotional hangups we have about them. One of my favorite quotes is that parents push buttons like a peyote dealer working straight commission. And absent their real parents, that's basically what Katherine is to them. If new wisdom and guidance is to come, perhaps it has to be someone else to give it."
The second half of Episode 11, and it's all Katherine, all the time.
We spend a lot of time praising Alex, so we shouldn't also be afraid to put his heroes under scrutiny. But maybe that's what he wants us to do? (Yes.) So we do a deep dive on how Katherine Holloways's actions or inactions can be interpreted. Is she right about James and Abigail? Has she fallen down on her job, or was it inevitable due to everything she was carrying on her shoulders? Also, some more poetry analysis.
The New Century Multiverse books and audio dramas can be found on:
https://www.newcenturymultiverse.com
Intro is "The Talons of Adventure, The Antlers of Romance" by Doctor Turtle
Outro is "Ghost" by Indigo Girls.