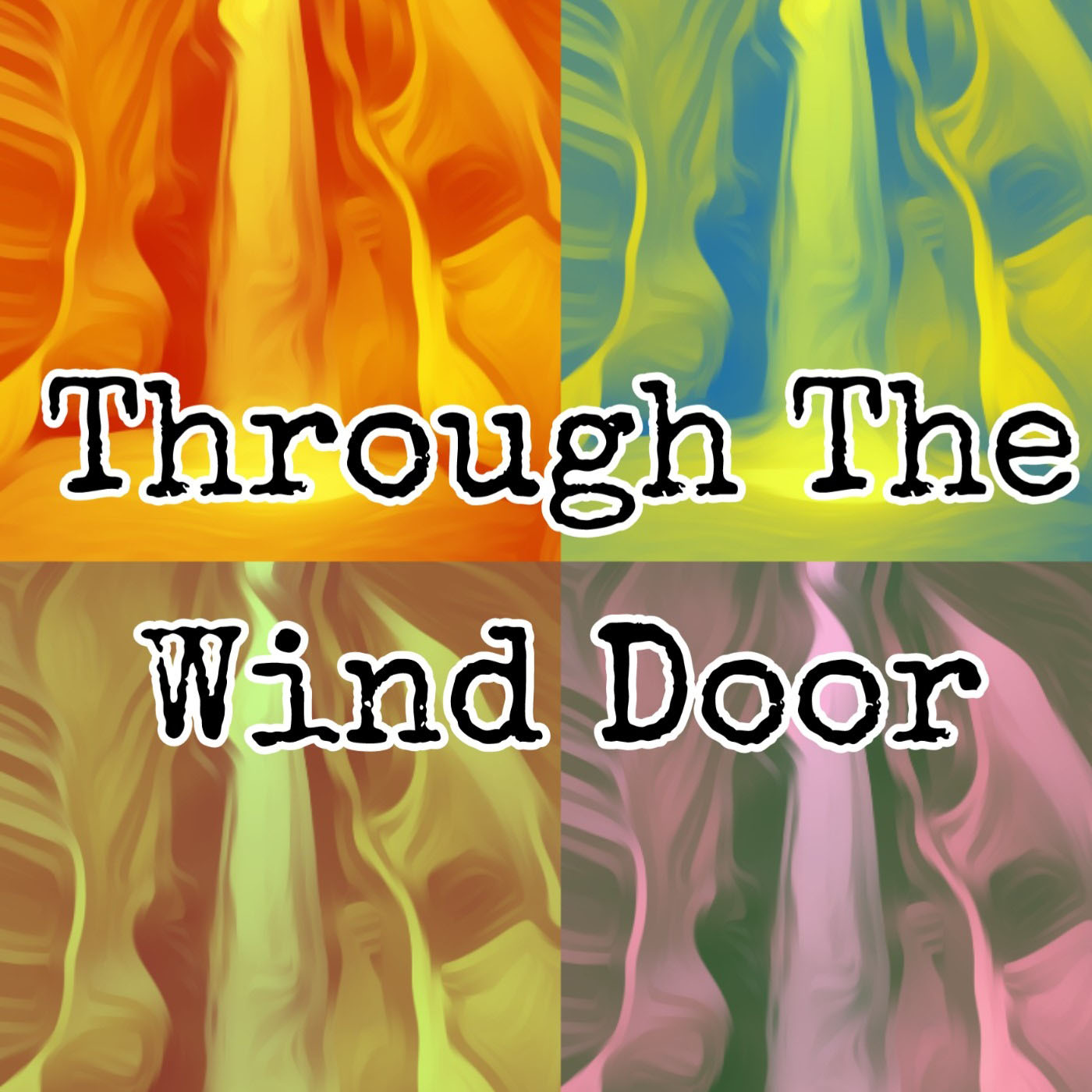 "It's a truism that everyone responds to media differently. Maybe I would get more out of certain works if I was able to focus better. But speaking for myself... I have never had a problem focusing on New Century. That's why I said yes when asked about doing a podcast. Text or audio, it draws me in. I do appreciate how much the audiodrama offers over the text, and as Toby and I have kept saying, Tiger's Eye is one of the best examples of that. The work of Maureen, and Alex, and all the rest make this world come alive and demands our attention."
It is Today. We are digging into Chapters 6-10 of Tiger's Eye, and are immediately back on our bullshit, making cat puns. Yay?
We start off with some meta. Instead of talking about the events of these chapters, we instead discuss larger concepts: talking about how names of creatures in Rama were chosen by the author, and how our understanding of events and communication are different depending on whether you read or listen to the story. We start talking about what role humans might have actually played in the history of the cats of Rama, and what role they might yet play, given that Miguel has clearly come from a world of humans... humans they may encounter in Hrao's quest to return Miguel to his home.
And to round us out, a further discussion on mythology, magic... and more cat puns. 
To learn about the internal narrator:
The Artist is Absent by Innuendo Studios: https://youtu.be/4N6y6LEwsKc?t=1000 (clip begins at the relevant part, stop at 20:10 to avoid spoilers for 'The Beginners Guide'.)
also,
Americapox: The Missing Plague: https://youtu.be/JEYh5WACqEk
The New Century Multiverse books and audio dramas can be found on:
https://www.newcenturymultiverse.com
Intro is "The Legend of El Dorado" by Derek and Brandon Feitcher
Midroll Music - "Bridge over Troubled Water" (Instrumental) - Simon and Garfunkel
Outro is "Shadowman" by Afrocelt Soundsystem