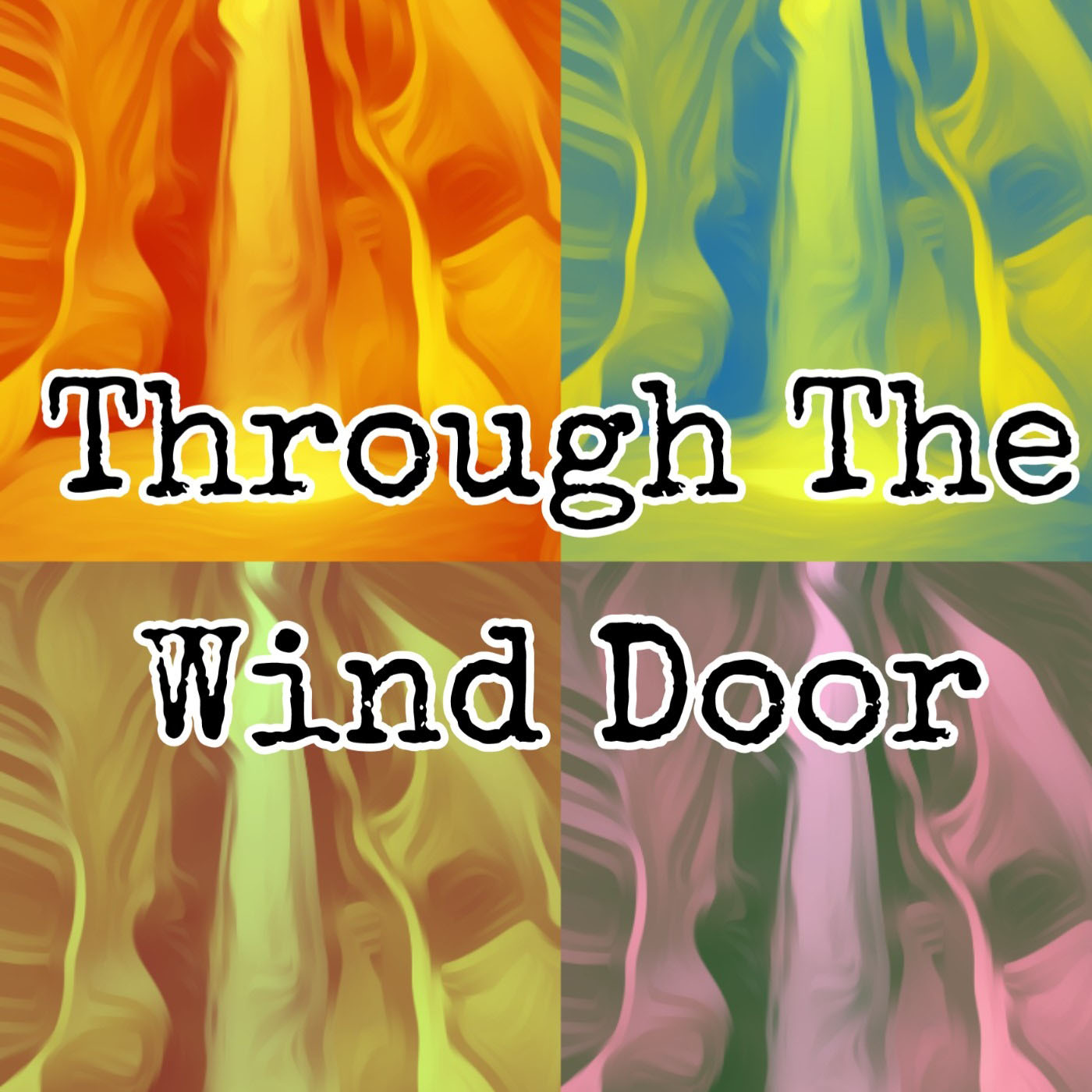 Finally! On The Road! Part 2! Chapter 14! Our Thoughts!
Strengths and weaknesses of Narration vs. Cinematic language
How cross pollination of language helps us communicate better
The influence of Mass Effect on New Century
How Frank and Abigail's conversation reflects on both of them
Contemplating the End
I am still going to try and get out an episode this weekend, so fear not! More TTWD is coming soon!
Tales from The Borderlands Episode 3 Intro (Don't worry, no spoilers!):
The New Century Multiverse Website:
https://www.newcenturymultiverse.com
The New Century Multiverse Podcast Feed:
https://newcenturyshow.podbean.com/
The Fireside Alliance Podcast Network: 
https://firesidealliance.squarespace.com/
Intro is "Together We Stand" by Scott Holmes of Free Music Archive
Outro is "M4 - Part 2" by Faunts